World Tobacco, Inc.
3709 Nash Street NW
Wilson, North Carolina 27896
Tel. 252-230-1032
Tel. 252-245-0277
Tel. 252-243-4006
Email Us
World TOB YouTube Channel
Download Desktop Backgrounds


1024 x 768


1024 x 768


1280 x 1024


1280 x 1024
The Industry Leaders
In today's competitive, cost conscious world of tobacco farming, high efficiency is the only way to increase your profits. That's why more producers around the world turn to World Tobacco, Inc. They know they can rely on our tobacco kilns (barns) "Energy" to save on labor costs reduce energy consumption and cure tobacco to world-class standards.
Our kilns (barns) "Energy" are built to the highest standards using only the finest quality materials with all painted stainless steel construction and tongue and groove, air tight and water tight, Coldmatic panels designed to withstand thermal ripploing. Our kilns (barns) "Energy" deliver consistent, positive air flow along with desired humidities and temperatures.
So, even in humid or difficult conditions, and regardless of stock positions, your tobacco quality is maximized every time.
Our bins are the ideal size for curing consistency.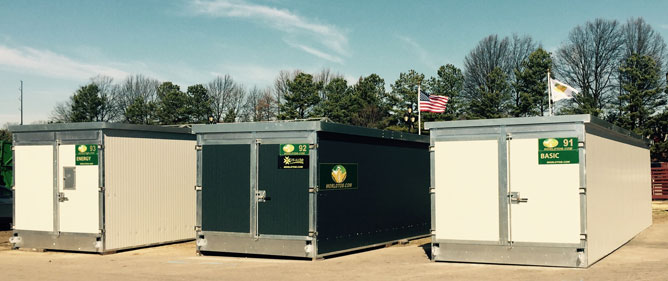 Contact
World Tobacco, Inc.
3709 Nash Street NW
Wilson, North Carolina 27896
Tel. 252-230-1032
Tel. 252-245-0277
Tel. 252-243-4006
Email Us