World Tobacco, Inc.
Wilson, North Carolina
Customer Service
info@worldtob.com
+1 919 389 4709
WorldWide Informations & Services
ericworldwide@worldtob.com
Bill R. - Sales Manager
bill@worldtob.com
+1 252 205 3021
Bob P. - Seller
bobpricehomes@gmail.com
+1 252 245 0277
Billy P. - Seller
wlpricejr@myglnc.com
+1 252 230 1032
Contact Us
World TOB YouTube Channel
Download Desktop Backgrounds


1024 x 768


1024 x 768


1280 x 1024


1280 x 1024
World Tobacco, Inc.: The Original
In today's competitive, cost conscious world of tobacco farming, high efficiency is the only way to increase your profits. That's why more producers around the world turn to World Tobacco, Inc. They know they can rely on our tobacco Kilns (Barns) and Automatic Harvesters to save labor costs, reduce energy consumption, and cure tobacco to world-class standards. Our products are built to the highest standards using only the finest quality materials.
Study
World Tob Inc. barns are tested, 2009-2014, from Virginia Tech and University of North Carolina. World Tobacco Barn has been proven one of the most efficient on the market.
World Tobacco, Inc. will continue to study information.
We can provide different kinds of barns to meet the farmer's demand:
Basic Style Barn: STANDARD QUALITY at LOWEST MARKET PRICE
Energy Style Barn: MAXIMIZED FUEL & ELECTRICITY EFFICIENCY and SAVING
Us-AirTob: FASTEST CURING TIME and LOWEST ENERGY CONSUMPTION
TESTED AND PROVEN!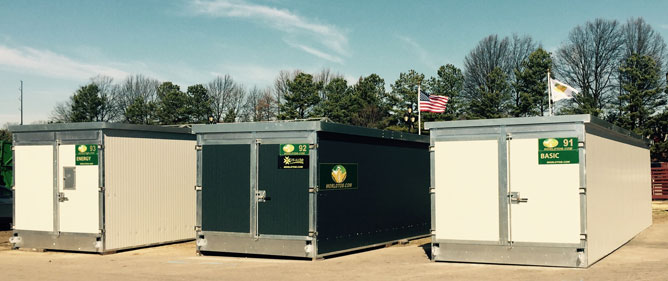 World Tobacco, Inc.
Wilson, North Carolina
Contact Us