The Company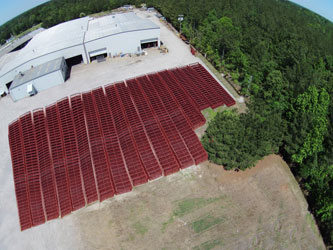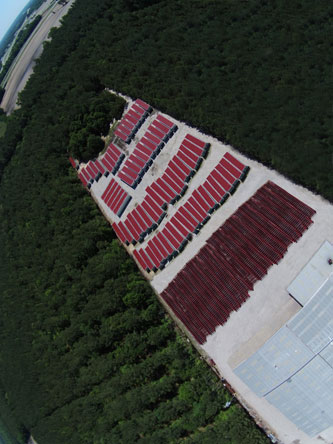 World Tobacco, Inc. is a North Carolina company that was established for the purpose of Manufacturing Bulk Tobacco Barns/Kilns and Tobacco Automatic Harvester in the United States. The construction / manufacture / assembly and test of the barns/kilns and harvesters are made in WILSON,NC and deliver to the grower's farm through out UNITED STATES and around the world.
As owner and operator Worlds Tobacco, Inc. has developed a marketing team in the United States to assist with the marketing of their products. This team will market their products by advertising, attending farm shows, internet, visiting growers and mailing information regarding their products throughout the market area.
World Tobacco Inc. can provide an excellent service team all around the world, with expert technical support personnel and spare parts. We believe that service is the most important thing during the tobacco season.
World Tob Inc.
World Tobacco, Inc.
PO Box 1341
Wilson, NC 27894
+1 (252) 243-4006
Contact Us